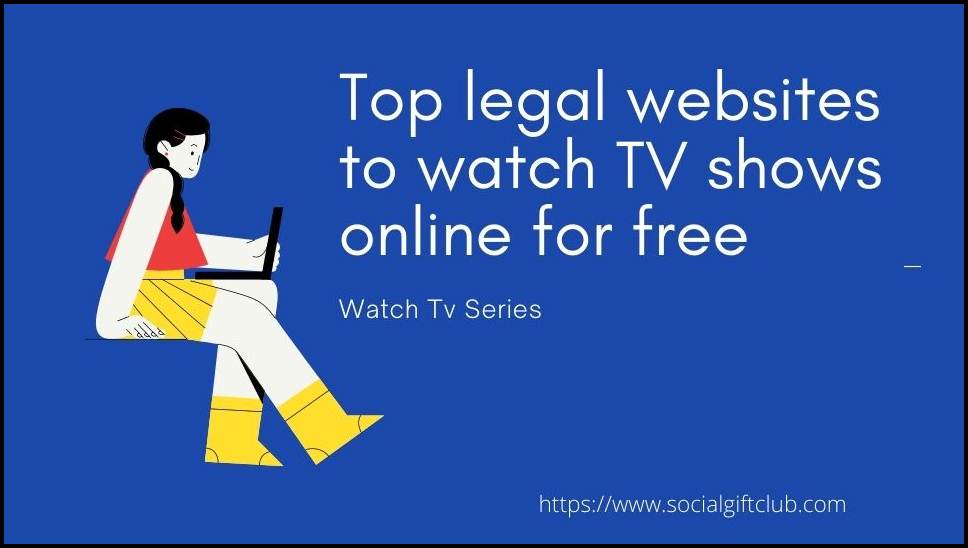 Have you ever wondered what to do when you don't have a Netflix account or any paid platforms to watch your favorite TV shows and movies? A person like me, who is a crazy fan of TV shows, has done a whole lot of research for the websites for watching TV shows online for free.
And the best part of these websites are, they are absolutely subscription free.
Apart from all these pieces of information, you will get in this article. Make sure to use a VPN for streaming your favorite TV shows. It will assure you protection from malicious websites as well as your data.
Top 8 Free TV Streaming Site
1.TUBI :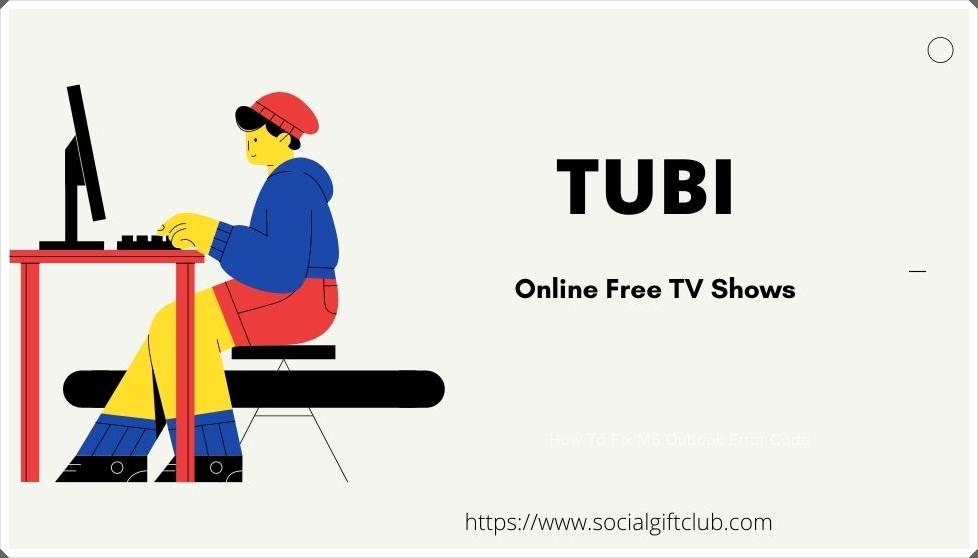 When I was surfing for online free TV shows, Tubi was one of the impressive choices. You can watch any shows, whether reality shows, crime TV, comic shows, and even you can create a watch list of your favorite shows. Isn't it amazing?.
You should try this website. This website has good quality shows and a clean user interface.
Tubi also has various movies; imagine watching your favorite TV shows and getting movies too to watch; it is not a bad deal. You can again watch any of your favorite videos on demand.
Read more : 123Movies Best Alternatives to Watch Movies
2. POPCORNFLIX :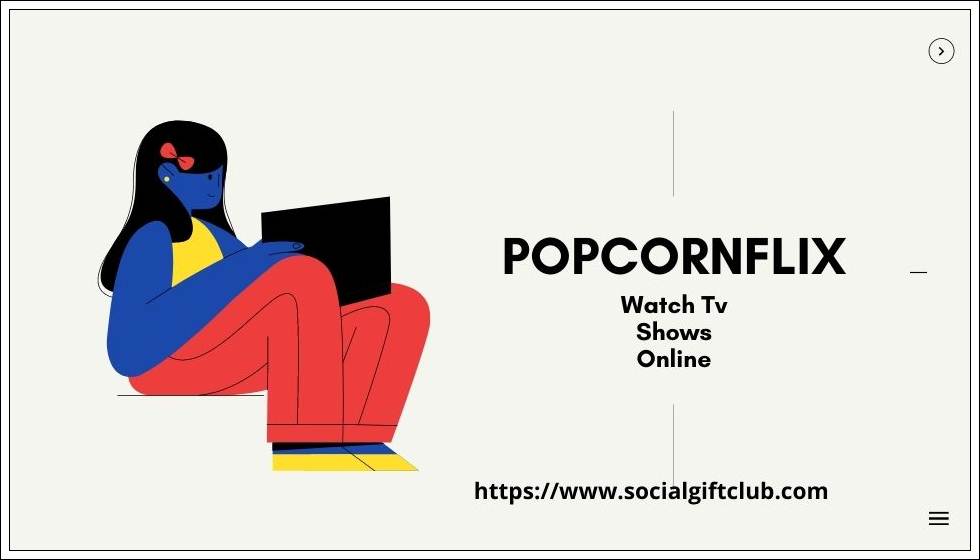 Next in the list of free TV shows websites are POPCORNFLIX. This website has various TV shows and movies. Along with this, they have some original content in every genre.
When you are a big fan of TV shows, I know you want shows of different genres and definitely for every mood; this website is undoubtedly going to give you the best experience.
Whether you are a 90's kid like me or a millennial, you will surely like their content, and you can use it across multiple other devices. I know you are going crazy over it; try it and enjoy your favorite shows.
3. SNAGFILMS :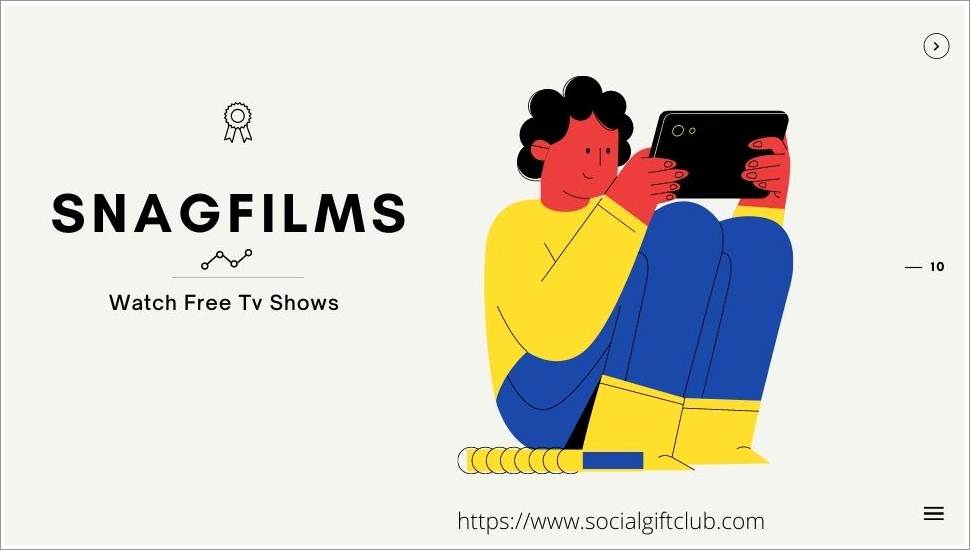 You know, how I get that extra pocket money from my mother and grandmother by arranging classical and award-winning documentaries for them.
I am too a classic lover, and I know everyone has a special place in their heart for classic movies and shows.
It was tough to find those classics every weekend, but my curiosity to see made it more comfortable. I came across SNAGFILMS, a website having varieties of classics and even shows about world history, wildlife, and shows for families, kids, and everyone.
You can have a perfect family weekend by watching TV shows from this free online website. You could be a little disappointed by all those ads, but these are worth it if you get a fantastic family movie night.
4. VUDU :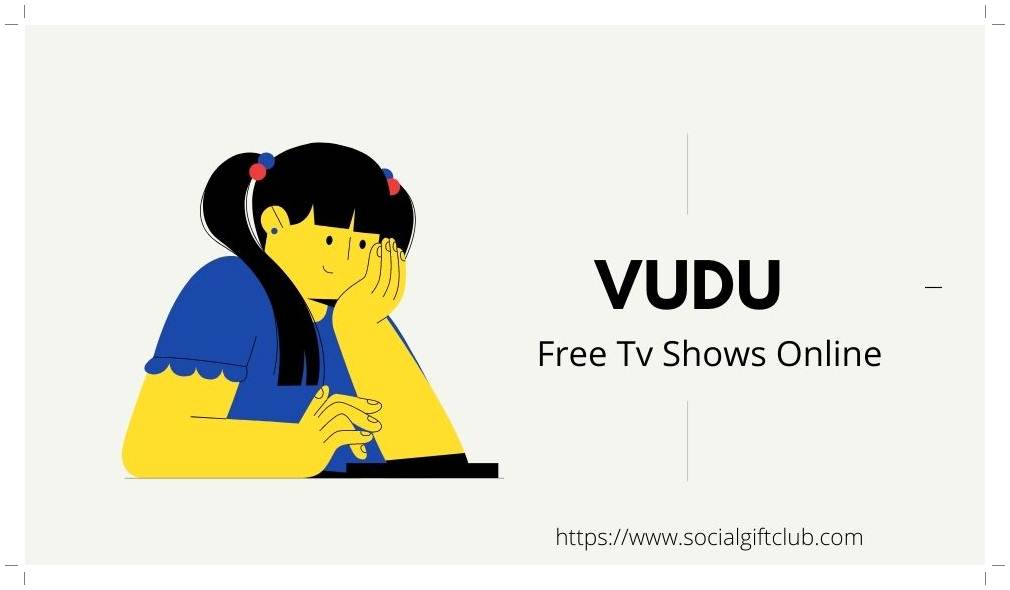 I can understand if you feel like watching any of your favorite TV shows anytime. In that case, I will suggest you rent it on VUDU (a free online website for watching TV shows) for just a few bucks. It is not going to cost you a handful of stars. It is going to be one of your treats for yourself.
VUDU has more than 300 shows and movies, and some of them are recently released. You know what's more exciting about this website. It is a Walmart service, which means you can redeem cards and save some more money.
You will also get special offers and discounts, and once you start using it, you will love VUDU.
5. CONTV :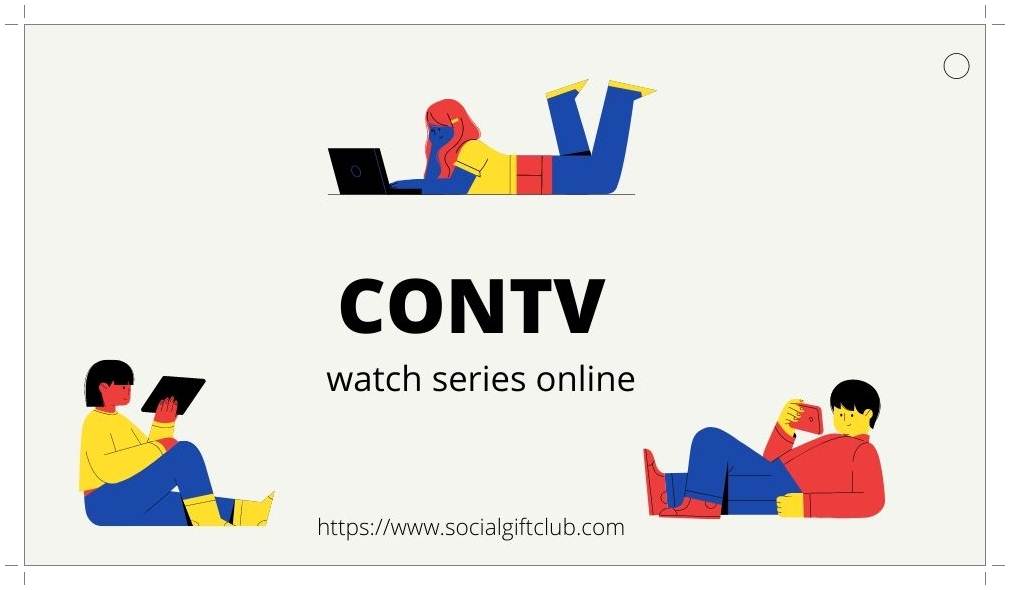 CONTV is one of those free TV shows websites where you can watch your favorite anime and comic shows. It has its paid and premium version, but you can also enjoy various shows only in the free version.
I have added this to my list because I know people are die-hard fans of anime, and I guess you also enjoy watching it.
Most of the websites fail to give you full-length TV shows, but you will get full-length TV shows of different genres. I am also a massive fan of anime shows, and on my days, where I feel low, CONTV is my go-to website.
6. VUMOO :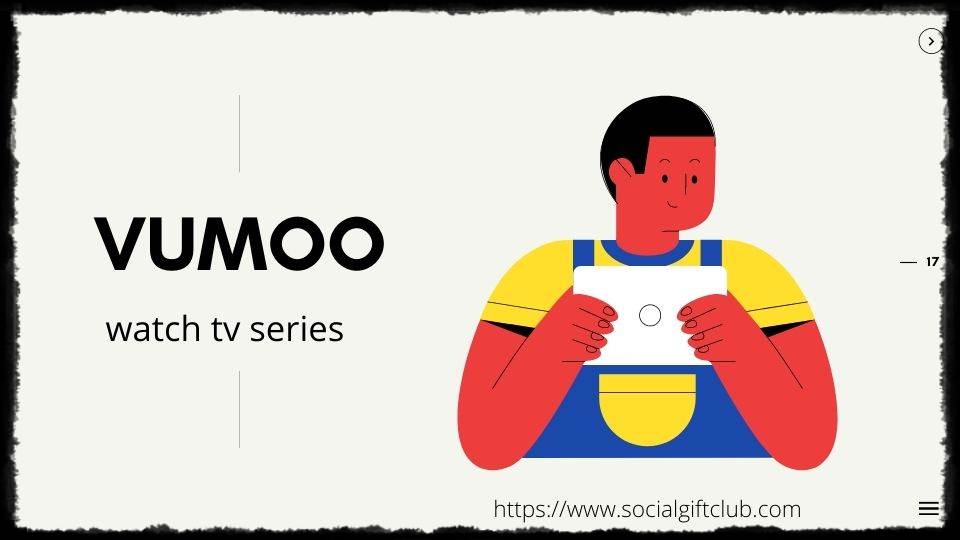 VUMOO, this website is providing service for a long time. So, it lacks features like filters, but when it comes to content, it has a fantastic variety of TV shows.
You don't even need to sign up to get access to this website's content. It provides two links. In case one is not working. When I came across VUMOO, it was a fantastic experience.
It has a search bar to quickly search whatever you want to see, of course, your favorite TV shows.
7. MOVIESJOY :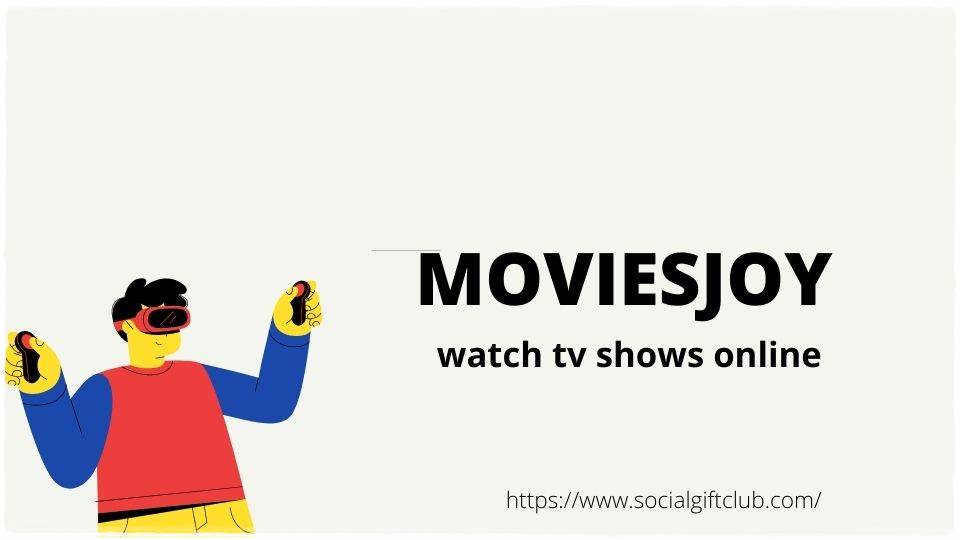 Do you know what is most impressive about this website? You do not have to watch those ads and notifications. I know how irritating it is to bear ads while watching your favorite TV shows.
Apart from this, it has a filter and search bar to save your time. It has a massive collection of movies and TV shows, even in HD. They always update their content, so you don't need to worry about new episodes. Go and check this fantastic website for free tv shows online.
8. SOAP2DAY :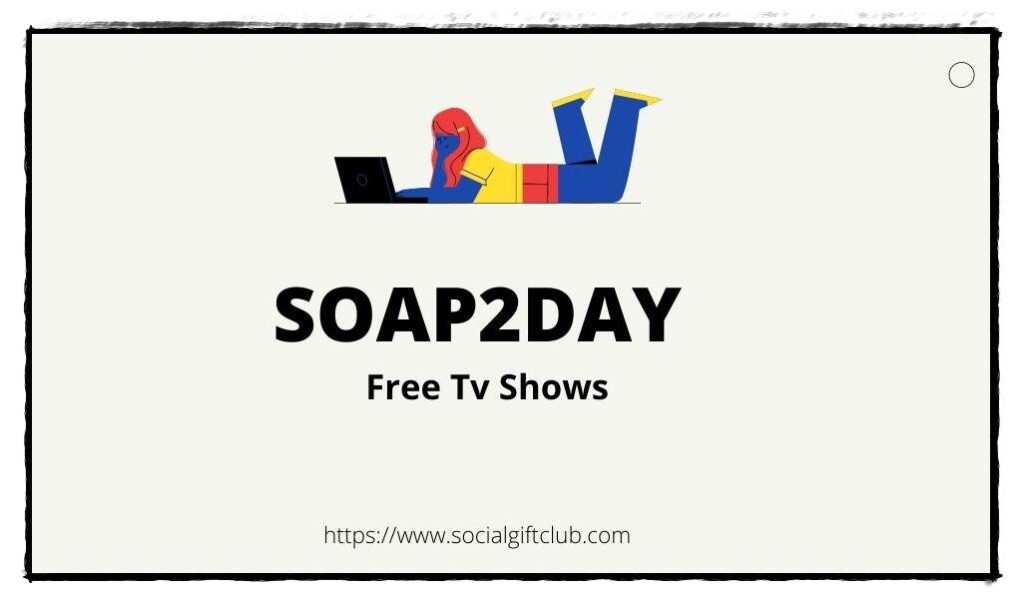 SOAP2DAY, first came in my watch to list websites for its variety of collections of TV shows. You can easily filter any show based on its ratings, release year, or actors.
Although it has many ads but will not bother you when you focus on entertainment; on this free tv shows websites, you will get huge collections of shows, and you will not regret visiting this site. I have enjoyed a lot of TV shows on SOAP2DAY, and surely you will too.
Concluding notes :
These websites are recommendations from one die-hard TV show's fans. I know how it feels when you get to watch your favorite online TV shows for free. Check out all these websites mentioned above and enjoy a variety of shows. Make sure to use a VPN to be extra cautious and do not compromise on entertainment.